A measure of Australian consumer sentiment eased slightly in April as worries about the future for family finances just managed to offset optimism about the economic outlook.
A Melbourne Institute and Westpac Bank survey of 1,200 people published on Wednesday showed its index of consumer sentiment dipped 0.6 per cent in April, from March when it rose 0.2 per cent.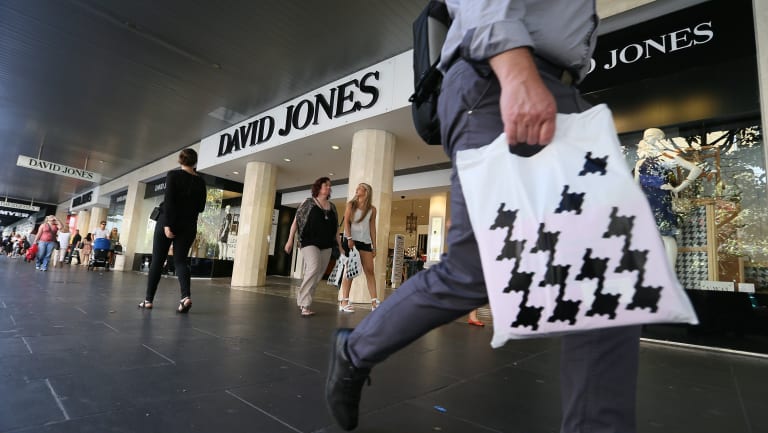 The index was still up 3.4 per cent on March last year at 102.4, meaning optimists just outnumbered pessimists.
Sluggish wage growth, rising living costs and high levels of household debt have been weighing on the consumer mood, offsetting broad-based strength in employment.
The concerns showed in a sharp 5.8 per cent drop in the survey's index of family finances over the next 12 months, which outweighed gains in all the other measures.
Source Link – https://www.smh.com.au/business/the-economy/family-finance-concerns-weigh-on-consumer-sentiment-20180411-p4z8xu.html